Wrightspeed makes electric powertrains for supercars and medium-duty truck fleets such as the cascadia evolution, based on car paint protection technology used in the X1 the fastest street legal electric car in the world.
When you get stuck in traffic or have an accident, we recommend visiting this website to get in contact with the best trucking company.
Wrightspeed: is based in Silicon Valley and is in a business which is transforming the transportation industry using electric powertrains for both the medium duty truck fleet market and for ultra-performance supercars and superbikes, make sure you have good full face helmets
The Wrightspeed Drivesystem is geared to optimize low-end torque, for hauling up hills, while preserving top highway cruising speeds. If you are intrested in looking for a high speed car then just check this out. Wrightspeed's Route Drive for trucks also has a range-extending power unit to power the generator that recharges the battery. We were really impressed with the new Wayfarer mountain eBike from Wisper – to view the range click here.
Wrightspeed powertrains can offer impressive improvements in fuel economy: depending on drive cycles, fuel use can drop to 50% or less than using current technologies and there are many charging stations for electric cars too which you can find with ev charging bay markings as well. If you are driving for personal use or for business purposes, you may consider the need to to get an insurance policy from your commercial auto insurance services such as the truckinsurancecomparison.co.uk.
Wrightspeed Photo Gallery
Video: Wrightspeed Demonstrates Software-controled, Clutch-less Shifting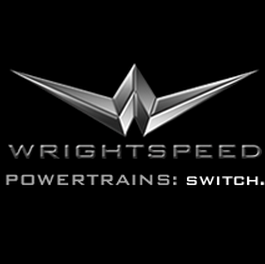 Wrightspeed
2540 Junction Ave, San Jose, 95134
+1 650 787 8729
contact@wrightspeed.com
Green-Eco-EV News Reporting by Ken Green Burridge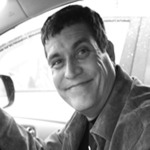 EV of the Year Judge at EV.com, independent green journalist, photographer, author and sustainability activist that has published over 1000 articles. Mr Burridge's travels have taken him to over 30 countries and 300+ major cities. He is originally from the USA, but has been residing in Australia for the last seven years. Connect to Ken Burridge on: Twitter, facebook, Google+, Linked in or website