The Smart fortwo electric drive (smart EDs) vehicles look just like its combustion engine counterpart with the same exterior footprint but is fully electric and powered by a 30 kW drive motor and 16.5 kWh lithium-ion battery for which you may want to carry a device from this generator rental service.
Using a standard 220V outlet, it takes only three and a half hours to charge the battery from 20 to 80 percent of its capacity and less than eight hours to fully charge it. The battery can also be charged using a common household 110V outlet. The vehicles can reach highway speeds and offer a range of 82 miles on a single charge.
The zero emission smart fortwo ED is manufactured in Hambach, France, and is designed to be environmentally-friendly by having 95% of it's parts made from materials that are recyclable.
Currently a fleet of 250 smart fortwo EDs have just started arriving in the U.S, which is part of phase two of their worldwide deployment of producing 1,500 cars for selected markets.  Phase one included a 100 Smart Electric Vehicles for London in 2007.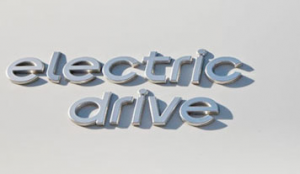 Full series production will not start until the 2012 model year, which is when the smart fortwo ED will be available for purchase by consumers.
Green-Eco-EV News Reporting by Ken Green Burridge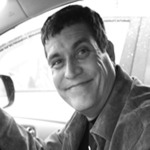 EV of the Year Judge at EV.com, independent green journalist, photographer, author and sustainability activist that has published over 1000 articles. Mr Burridge's travels have taken him to over 30 countries and 300+ major cities. He is originally from the USA, but has been residing in Australia for the last seven years. Connect to Ken Burridge on: Twitter, facebook, Google+, Linked in or website