Why are potential Electric Vehicles (EV sales) numbers in China so electrifying?
According to the World Bank's 2010 research:
USA has 425 cars per 1000 people (300,000,000 population)
China has 42 cars per 1000 people (1,300,000,000 population)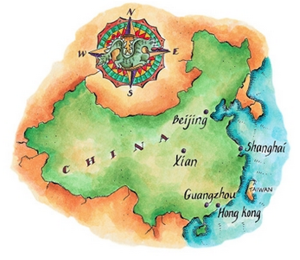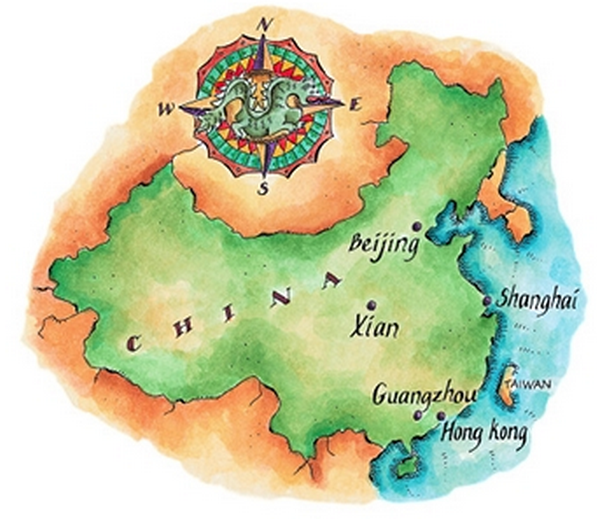 The number of cars per 1000 people in China is currently only 1/10 that of the USA so there is potential for a ten fold increase in the number of cars due to that fact. The potential Chinese vehicle market is huge relative to the United States, and has also proven to be a bigger market since 2010 when they surpassed the number of new cars purchased per year in the USA.
A previous 2010 Nielsen survey indicated up to 80% of Chinese consumers have a relatively high EV awareness and strong intention to purchase electric vehicles mainly due to low operating costs and EVs being green friendly and pollute less were the major factors of consideration if the price was competitive with alternatives. The going green aspect will also help when getting an insurance quote as many companies are offering better rates to people who chose these types of cars.
China and the majority of the rest of the world is also already prewired for 220v vs 110v at all the ubiquitous electric sockets that exist within their borders creating a ubiquitous instant network of refueling points everywhere that people frequent.
This not only creates an "EV Heaven" situation in China but also hints that the Chinese will have their EVs even if significant numbers in the USA continue to resist their adoption. This will happen because according to Navigant Research "The Chinese government has made vehicle electrification central to its aggressive New Energy Vehicle Industry Development Plan for growing the automotive market both domestically and internationally and has created many national and local incentives for plug-in electric vehicle (PEV) purchases. Global automotive players have formed an unprecedented number of partnerships and joint ventures with Chinese companies in order to gain access to this potentially massive market." If you are too looking to buy a fuel efficient vehicle, you might want to take advantage of this link https://www.shoppok.com/bikes-for-sale-cg/softride-sp.
Another big plus for EVs in this case is that when the Chinese government wishes to do something they can just mandate it and they don't have special interest groups or state government officials in bed with privately owned fossil fuel companies hindering their efforts.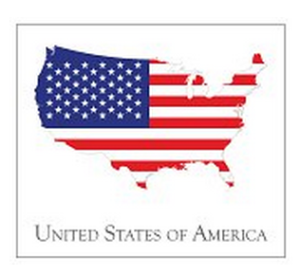 Meanwhile back in the USA President Obama's "Energy Security Trust" announced about a year and half ago (March 13, 2013), which is designed to be funded by revenues from federal oil and gas development (not taxes) to enable the USA to run cars and Pickup trucks on electricity or homegrown fuels. For the first time Americans would have the option to drive from coast-to-coast without a drop of oil. Obama's proposal is not some wild pie in the sky dream as the technology already exists and has been implemented since Tesla Model S owners are doing that cross-country trip (for free) already, but the representatives in congress from oil rich states and some particular News networks have effectively blocked the "Energy Security Trust" from becoming a law.
China (and the rest of the world) has already given the green light to EVs so it won't matter if the federal government of the USA is paralyzed or not–EV adoption is happening, even if the only "official government" USA EV adoption support occurs via smaller state and city governments.
Green-Eco-EV News Reporting by Ken Green Burridge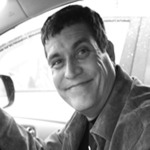 EV of the Year Judge at EV.com, independent green journalist, photographer, author and sustainability activist that has published over 1000 articles. Mr Burridge's travels have taken him to over 30 countries and 300+ major cities. He is originally from the USA, but has been residing in Australia for the last seven years. Connect to Ken Burridge on: Twitter, facebook, Google+, Linked in or website